Willow Weaving
Year 3 have been spending Wednesday afternoons in our Outdoor Classroom with Mrs Dutaut and our gardening volunteer, John Clemo. They have been learning all about weaving.
John bought in some Willow whips (thin shoots) for the children to learn the traditional art of Willow weaving. The children have been working on a willow obelisk which will be used for to grow climbing plants, and a willow fence.
With Mrs Dutaut, the children have been learning about the practical uses of willow (it's a natural pain killer!), about traditional weaving techniques and the objects that are made by weaving (including Coracle woven boats). The children earned the Japanese fable of Green Willow and made model Japanese gardens.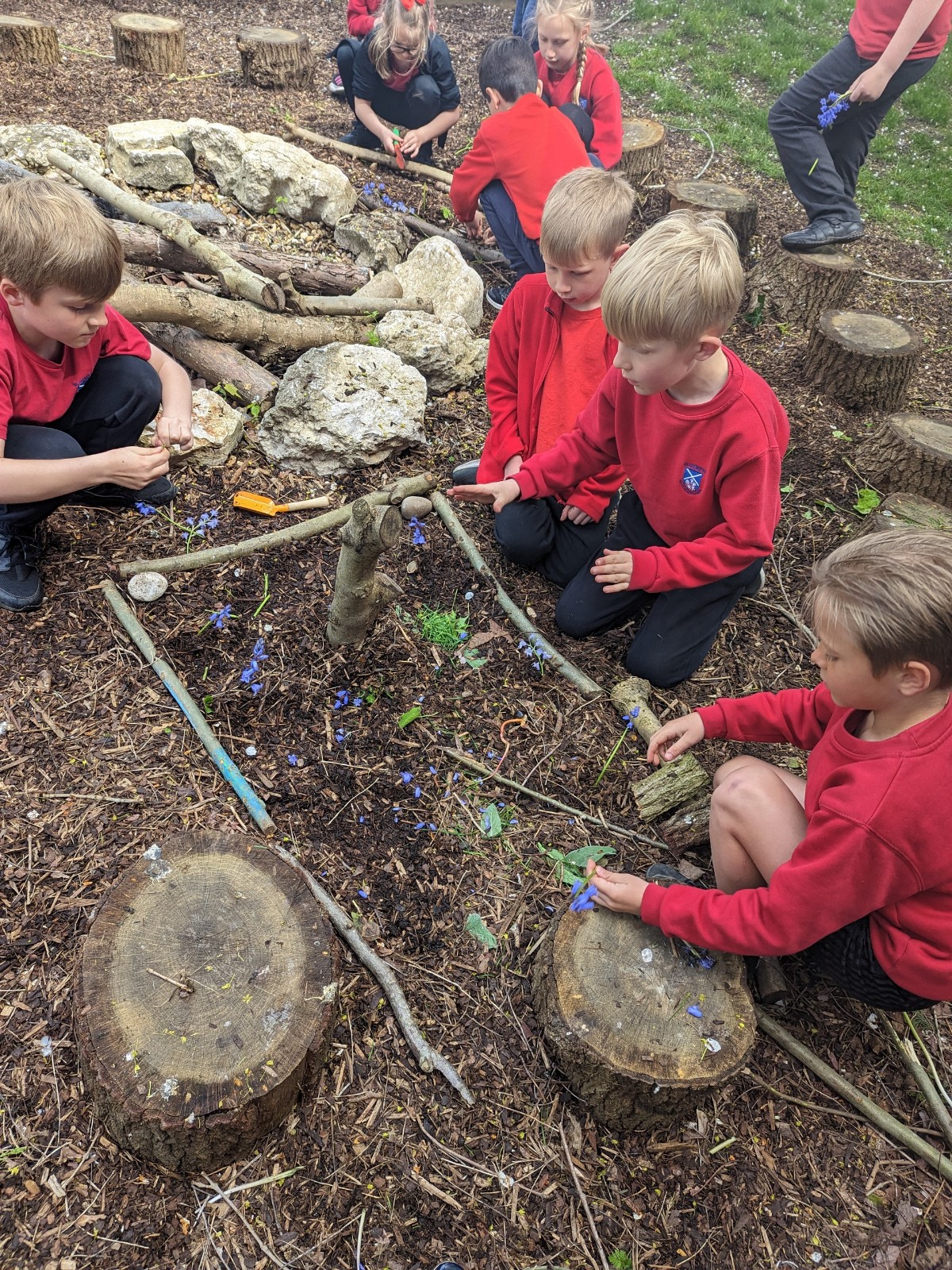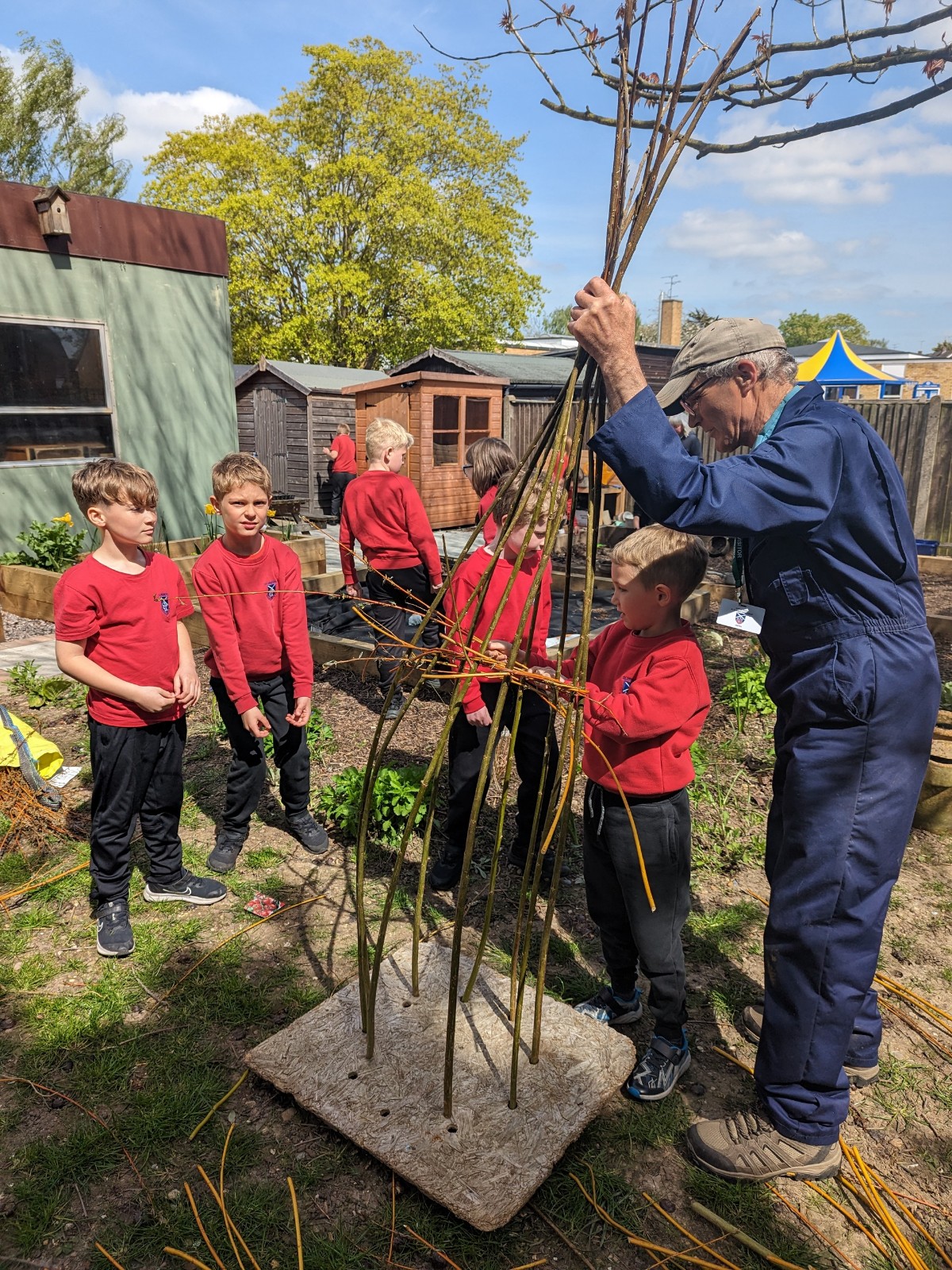 No photo albums have been added to this gallery yet.